Who we are?
We are well established software development company that delivers innovative and ready-to-use software solutions to our clients in order to improve their efficiency, to anticipate market changes and to create strategic advances. Building its experience as an outsourcing company, Synsoft possesses the optimal combination of local-market knowledge as well as of the global driven best practices.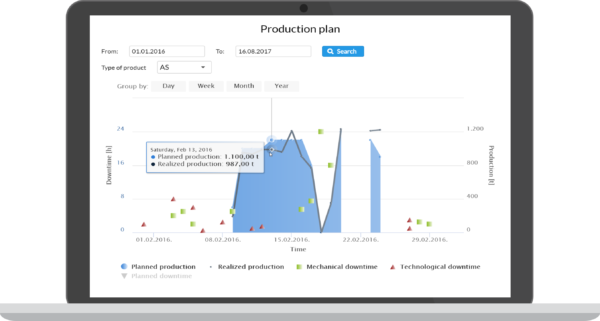 Our secret
What distinguishes us the most from our competitors is our unique business approach putting the Client in the center of our attention. We deliver only customized solutions and aim to serve as a one-stop-shop for all types of IT services. We produce rounded IT solution incorporating impeccable after-sales and trouble-shooting service, tailored to measure up to the particularities of your business. We consider our human capital as the key to our success and due to that, the largest portion of our investments is made improving the skill set of our engineers. Our team is a carefully selected mix of confirmed engineers, who gain their experience around the globe, and of fresh graduates, dynamic and full with new ideas.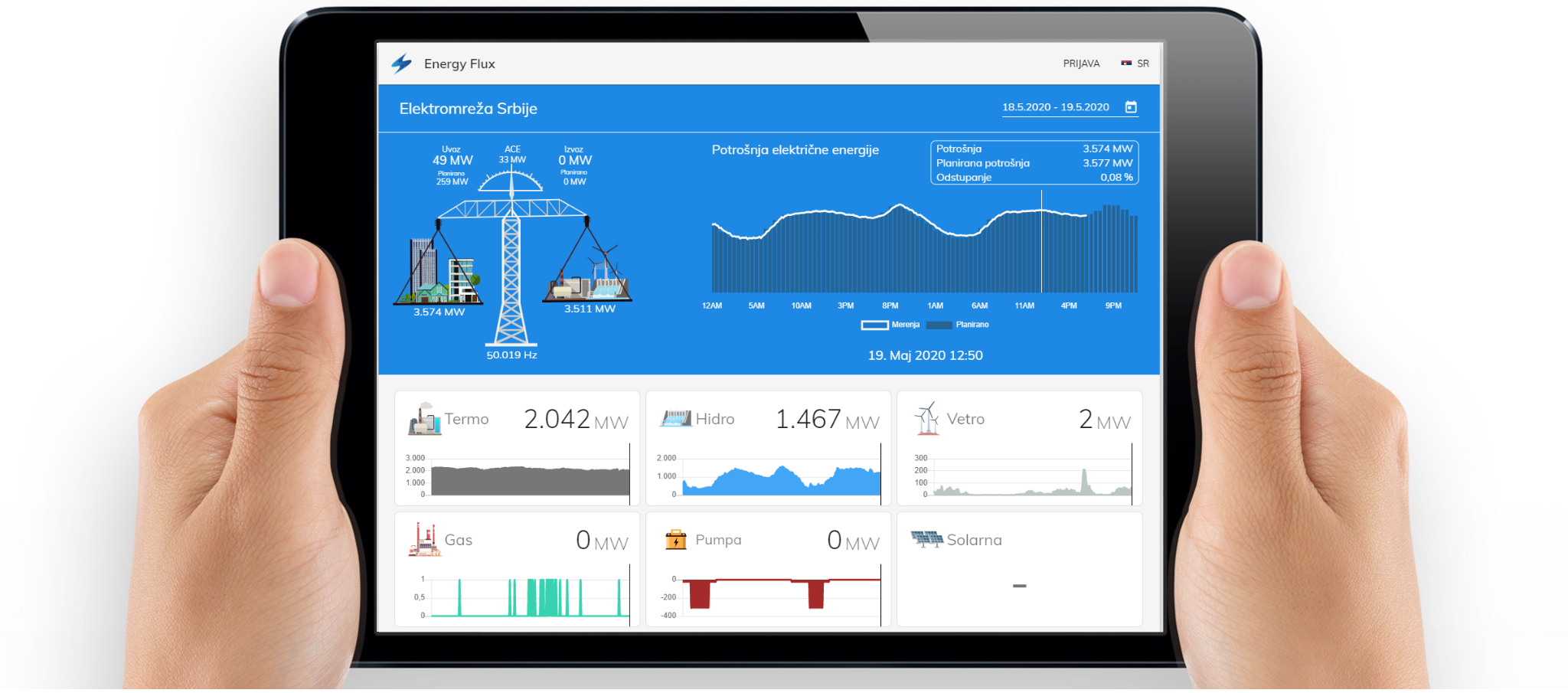 Why partner with us?
---
We are so excited and proud of our products and services.
Latest technology solutions
Our team assesses your technology needs and places for improvement and ensures that you get a tailor-made solution based on the latest technologies.
Improve your operational efficiency
Working with us means that you can fully focus on your business and clients, redirect your employees and capital funds into other tasks and peacefully leave the IT issues to us
Creative and know-how
Our specific combination of experienced IT engineers, creative designers and copywriters would be able to provide you a unique IT experience: a rounded IT solution fully customized to the particularities of your business.
We are cost-efficient
As an IT "one-stop-shop" we cover all of the project phases without outsourcing to a third party and adding additional expenses onto your bill. Therefore, your overall cost is significantly lower.
Support
Once you are fully satisfied with the result and consider the project completed, for us the work continues. Our online help center provides 24/7 support for your piece of mind.
We take all the risk
We guarantee our clients to act immediately in the event of the crises. In other words we take fully legal responsibility for the quality of our work and therefore eliminate any risk of a solution-failure for you.
Meet our product
Energy Flux, web and mobile application for comprehensive monitoring for the electricity production and consumption in power systems based on AI and IoT technologies
Try it now
OUR CORE SERVICES
---
HTML5, CSS3, Angular, React, Vue.js, Java
Give us a call or stop by our door anytime, we try to answer all enquiries within 24 hours on business days.
We are open from 9am – 5pm week days.
---
Maglajska 24, Apt 28
11000 Belgrade, Serbia