As part of the Synsoft® training program, our engineers took participation at the Jazoon conference dedicated to java technologies.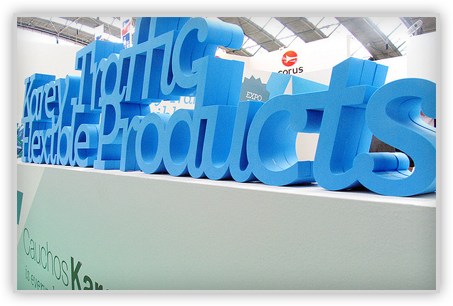 http://www.salons-solutions.com/
 The Synsoft ® managing team was present at the International exhibition for IT and technologies "IT on Demand Solutions" which includes online archive, CRM, e-purchasing, MIS, finance and e-business, control the activity, customer loyalty, market development and integration solutions and has more than 200 exhibiting companies.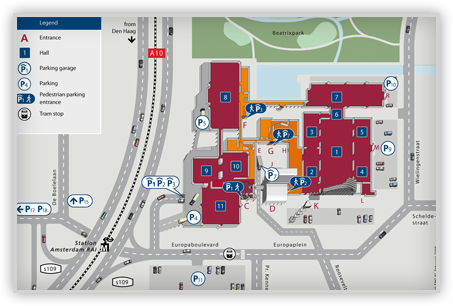 Synsoft & Sunhill technologies GmbH – Stand 209 in Hall 02, 23-26 March, 2010
The Synsoft® team was present at the 20th edition of Intertraffic Amsterdam, world's leading trade fair for the infrastructure, ITS traffic management, safety and parking sectors with over 800 exhibitors from more than 40 countries.